"Accounting systems are complex. EMK had the knowledge we needed to set up AccuFund so it would operate the way we needed it to."

Bob Terry, Administrative Pastor, Rock Brook Church
EMK, Inc. helps churches and faith-based organizations implement and utilize AccuFund accounting software.
Strengthen Stewardship, Broaden Visibility and Widen Your Reach
Your fund accounting system can help you:
Align mission with money
Automate accounting for greater efficiency
Strengthen management controls
Streamline payroll processes
Generate accurate reports instantly
Easily track restricted gifts for special purposes
Integrate pledge processing to reduce duplication and errors
Generate accurate reports for boards and committees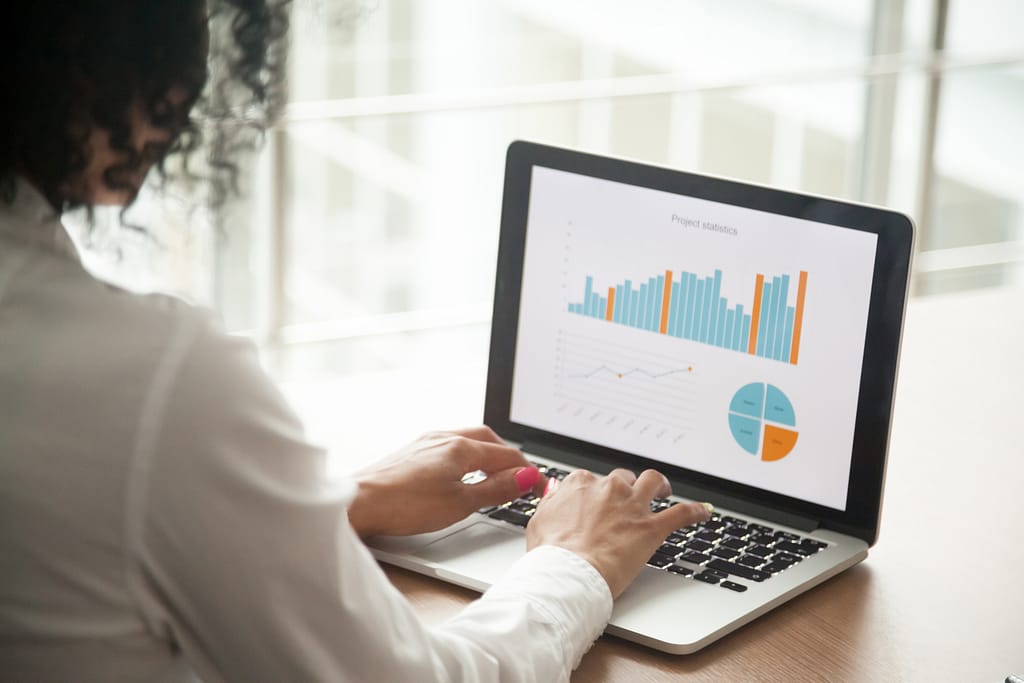 Is your accounting system designed to support your ministry?
We work with multi-campus churches and global mission organizations to schools and seminaries, and churches of all denominations to implement a strong financial management system. Automate processes, control costs and empower departmental leaders while managing leadership controls, and improve transparency with EMK, Inc.
EMK, Inc. is a software consulting firm providing faith-based organizations with the strategies and solutions needed to meet their operational and reporting needs. As an AccuFund reseller, we install financial management software and provide ongoing support to bridge the gap between you and your accounting software.
Talk with one of our faith-based accounting experts to explore your options.