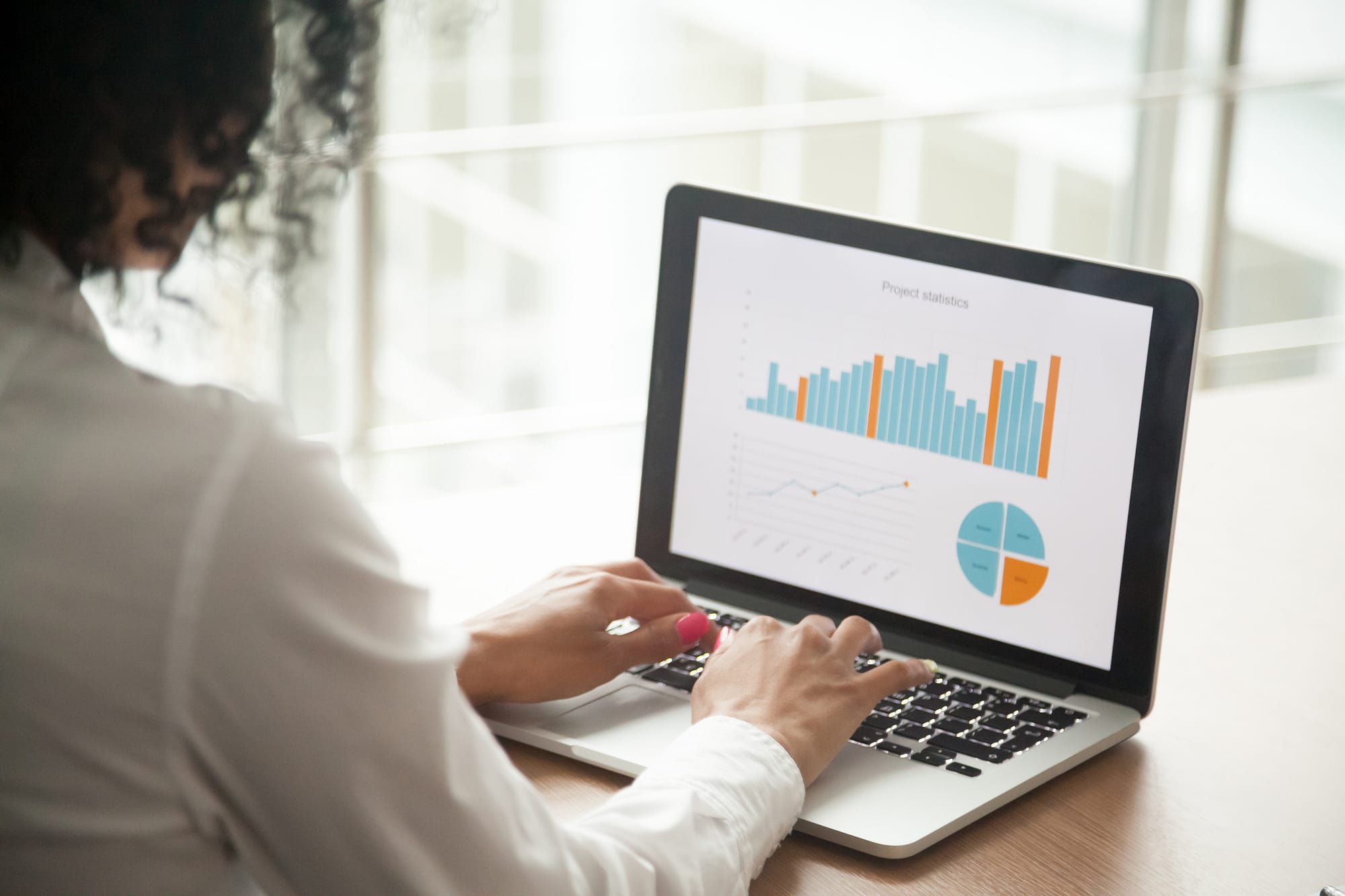 Your systems, working together.
When your accounting software works, life is good. We help nonprofits and governments simplify processes with one integrated system.
Fund Accounting
Scalable software that integrates with all aspects of your organization, including Fund Accounting, Project Accounting, Grant Management, and Representative Payee.
Government Software
Web-based solution that helps cities and counties build, administer, enforce, and maintain safe and well-organized communities with a complete ecosystem.
Compliance & Reporting
From custom reports to organization-wide reporting systems, we provide ongoing services for all your operational, auditing, and compliance reporting needs.
Training & Support
We implement, train, and support you for the life of your software. From online learning to hands-on training, we work with you to become proficient with your system.
EMK + AccuFund
As an AccuFund certified reseller, we partner with you to implement, configure, and support your accounting solution for the life of your organization.
EMK + MyGov
As a MyGov certified reseller, we partner with you to implement, configure, and support your government software for the long haul. As you grow, we grow with you.
Certified Women's Business Enterprise
This certification is a testament to EMK's commitment to fostering diversity and the continued development of supplier diversity programs.
Learn more
Ready to Select Your System?
Begin with the 5 key factors to consider when investing in accounting software.
Customer Spotlight
"When it comes to overall knowledge of Accufund and support services, EMK, Inc. will help make it happen. Holy Family Institute (HFI) Finance Department, a non-profit organization, is using EMK, Inc. for their accounting needs. A satisfied customer for over 20+ years. EMK, Inc. has enabled me, coached me, and given me the confidence to develop my skills."

William Merry

William F Merry, Holy Family Institute Financial Analyst

"AccuFund accounting software made our work easier and is user friendly. EMK, Inc. is truly interested in customer service. It is not often that you find a software partner who is both knowledgeable about the system and understands governmental accounting. Their responsiveness is second to none."

Amy Rockwell

City Administrator, City of Lower Burrell
Ready to simplify your accounting processes?
Get wisdom delivered to your in-box.