EMK, Inc. specializes in streamlining inner workings of authority and special district accounting and back office processes. We help you implement and utilize software to decrease manual data entry, eliminate disparate data silos and increase data visibility so you can spend more time serving your constituents.
Is your accounting software designed to support special districts and authorities?
Serving the community starts with a strong back office. While each type of special district and authority has its own unique needs, running the business and managing workflow sets the foundation for success.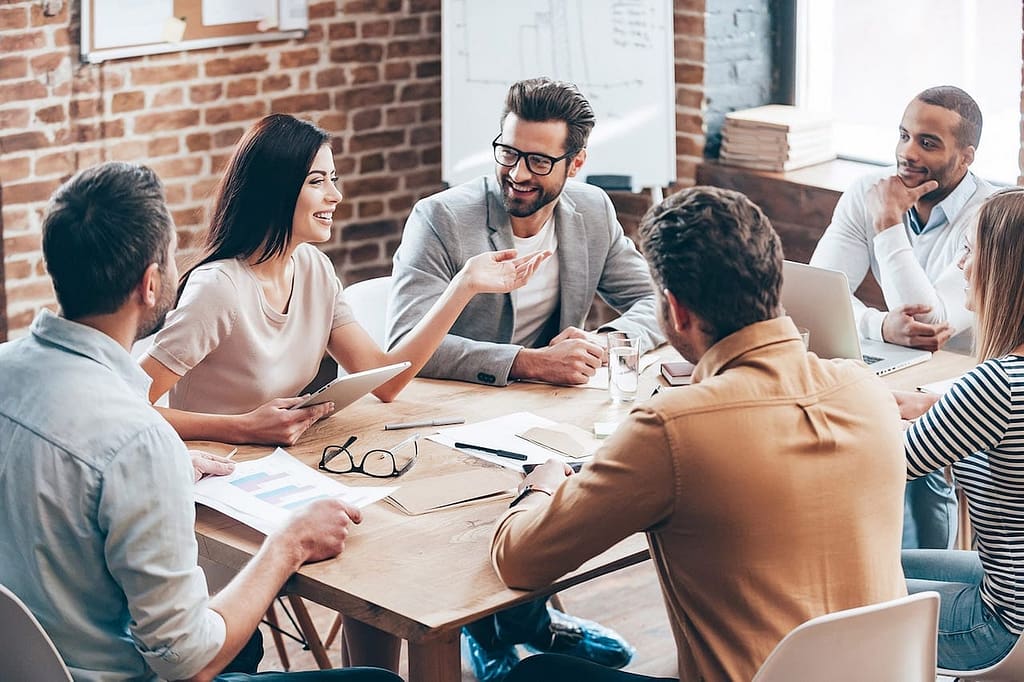 Government Fund Accounting Software
Respond to local needs more effectively through better financial control. The important work of enhancing people's health, safety, and quality of life shouldn't be bogged down by outdated, inefficient, and frustrating financial management software.
Mobility, Services & Integrations
Build strong communities with integrated systems. From office staff to the field, fully web based software works on any device allowing for remote work. A complete eco system of solutions is available including Utility Billing, Asset Management, GIS/Mapping, Work Orders, Liens & Collections, Public Portal.
Streamline with EMK, Inc.
EMK, Inc. helps you select, implement, configure and integrate the comprehensive solutions you need to meet the unique fiscal requirements of special districts and authorities. With modules for payroll, requisitions, fixed assets, and more, you can dramatically improve productivity and accountability.
Manage contracts more effectively
Allocate expenses more effectively
Generate accurate reports instantly
Minimize errors and reduce duplicative efforts
Streamline payroll processes
Make better budgetary decisions
Our Clients