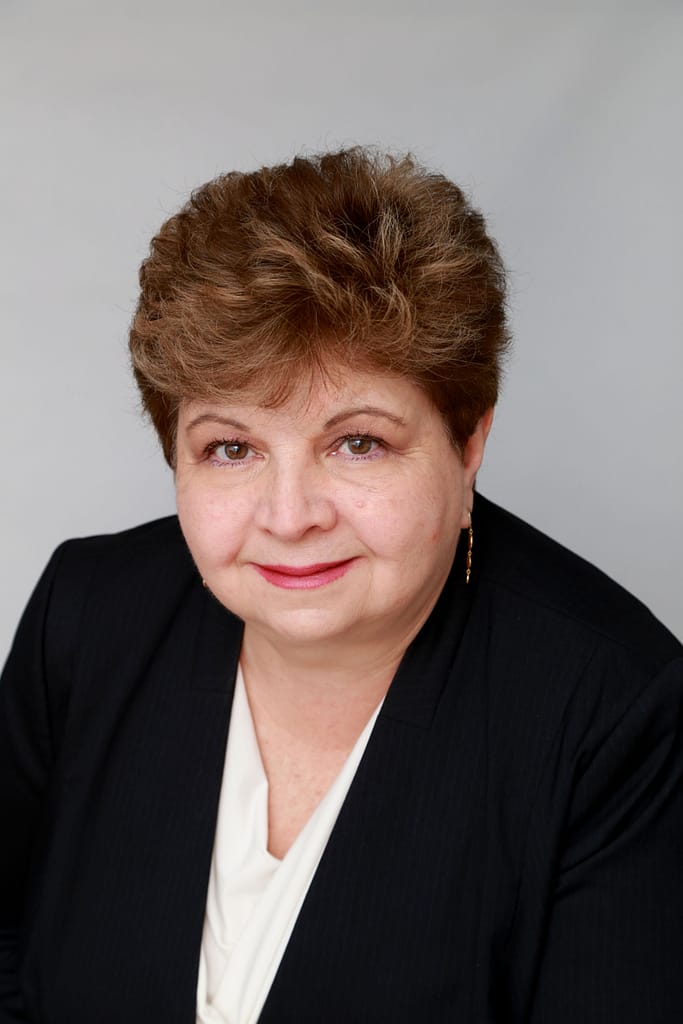 Elisa M. Kearney
Email: [email protected]
Elisa is the President and Owner of EMK, Inc.  She graduated from Robert Morris University with a Bachelor of Science in Accounting and Information Technology.  Before founding EMK in 1993, she pursued an accounting career at PNC Bank and the University of Pittsburgh Medical Center.  She is an expert in financial management and a reseller for two fund accounting solutions; FundWare® and AccuFund®.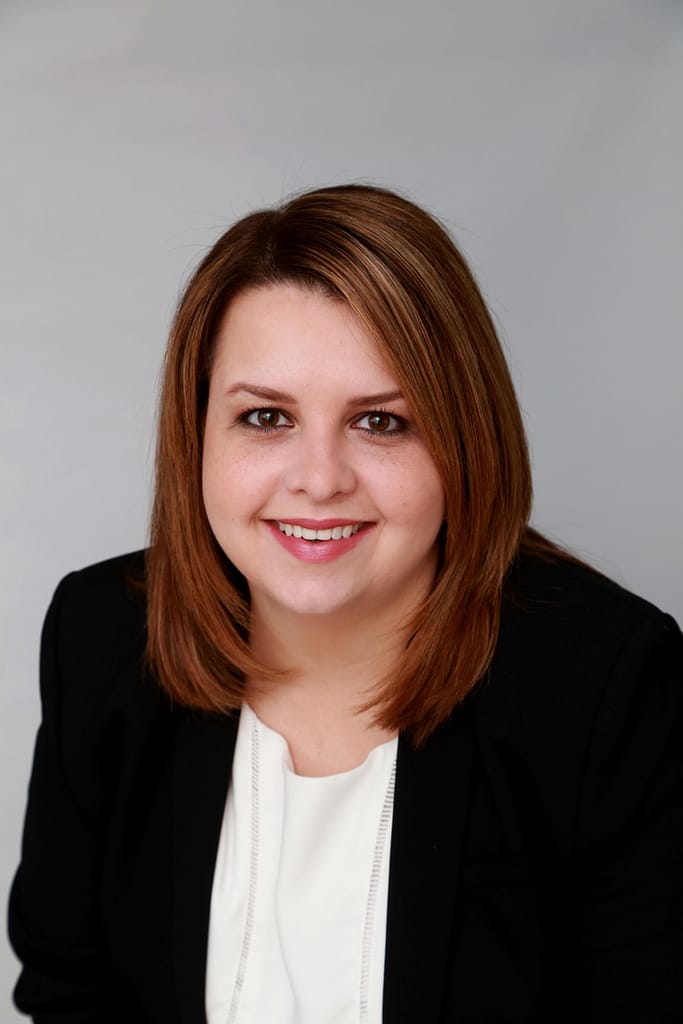 Erin McConnell, MBA
Email: [email protected]
Erin has a Bachelor of Science in Information Technology and an MBA from Duquesne University.  She has over 7 years of Business Analyst experience at companies such as Highmark and Giant Eagle.  Most recently, she has worked as an RFP and Proposal Specialist at Premier, Inc., managing RFP and proposal development and working extensively with the Salesforce application.  Erin is a past user of AccuFund and is now a certified value added reseller.